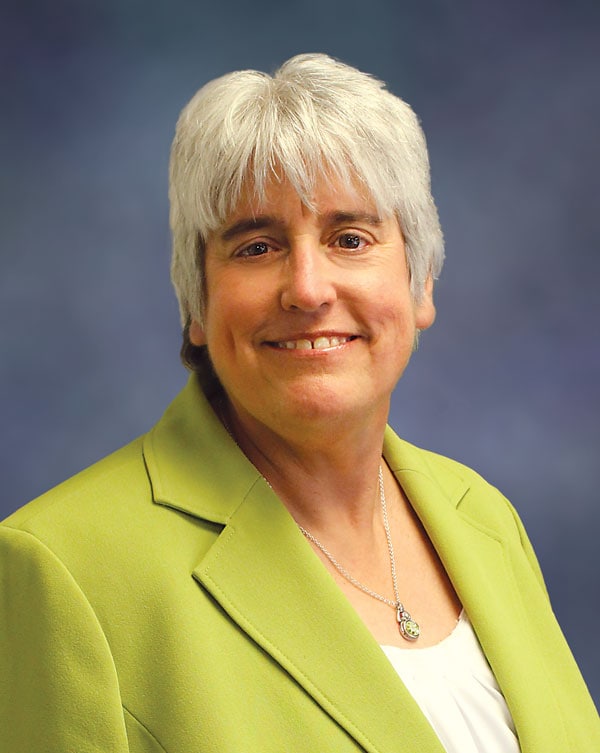 Suzi Lemen
President and CEO
Suzanne Lemen is the founder and CEO of Dynamic Corporate Solutions, Inc. As an expert in the Human Resources function with more than 30 years experience, Suzi has been called upon by some of the largest companies across the nation to provide comprehensive auditing, consulting, risk management and compliance services.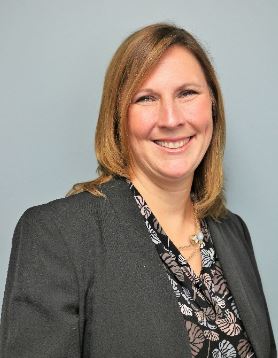 Sarah Laboranti
Director of training
Sarah Laboranti is a motivated HR professional with over twenty years of experience. She graduated from Western Michigan University with a Bachelor's degree in Business
Management, and holds an MBA from the University of Tennessee.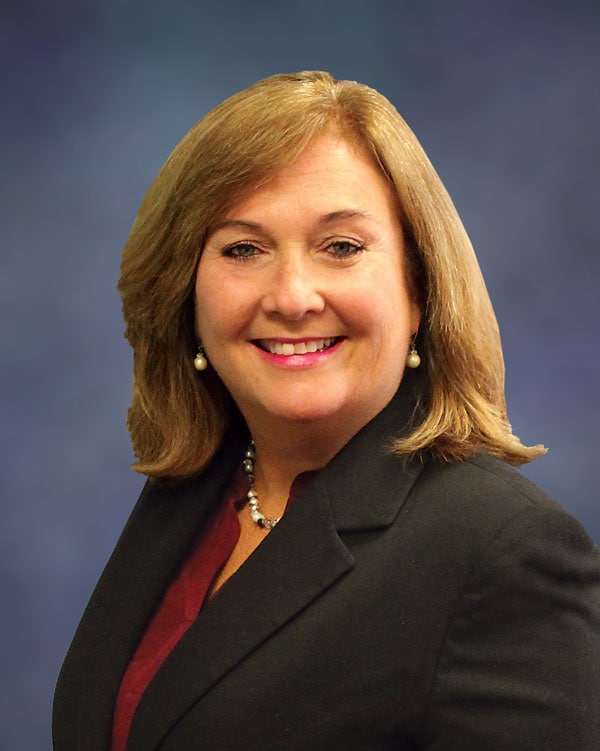 Pam Gibson
Chief Operating Officer
Recruitment and Dynamic Corporate Solutions Inc.  In addition to being highly sought as a sales consultant, Pam promotes a team of experienced HR and Training professionals who work with corporations of all sizes in a number of industries.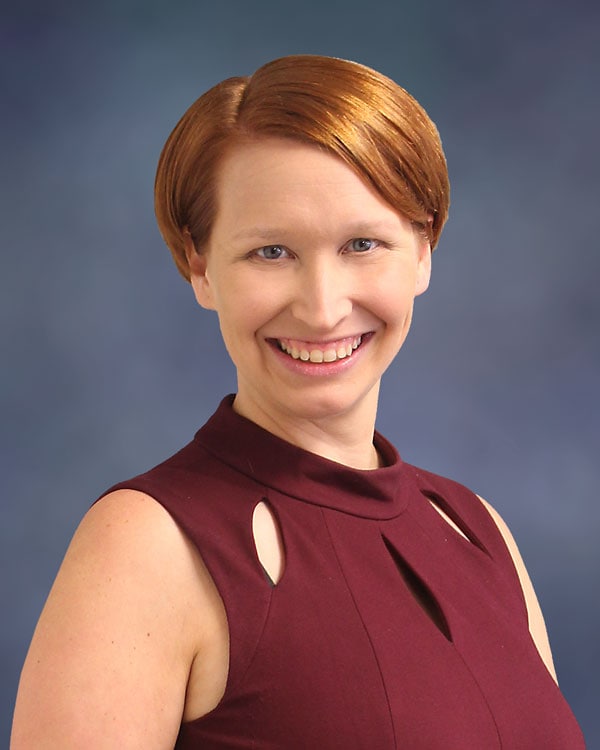 Megan Richardson
SVP, Chief strategy officer
Megan Richardson has spent more than ten years providing human resources guidance to numerous organizations, including some of the country's most prominent businesses. She has spoken at national, state and local conferences and is called upon as an as an HR expert for SHRM Jacksonville and HR Florida.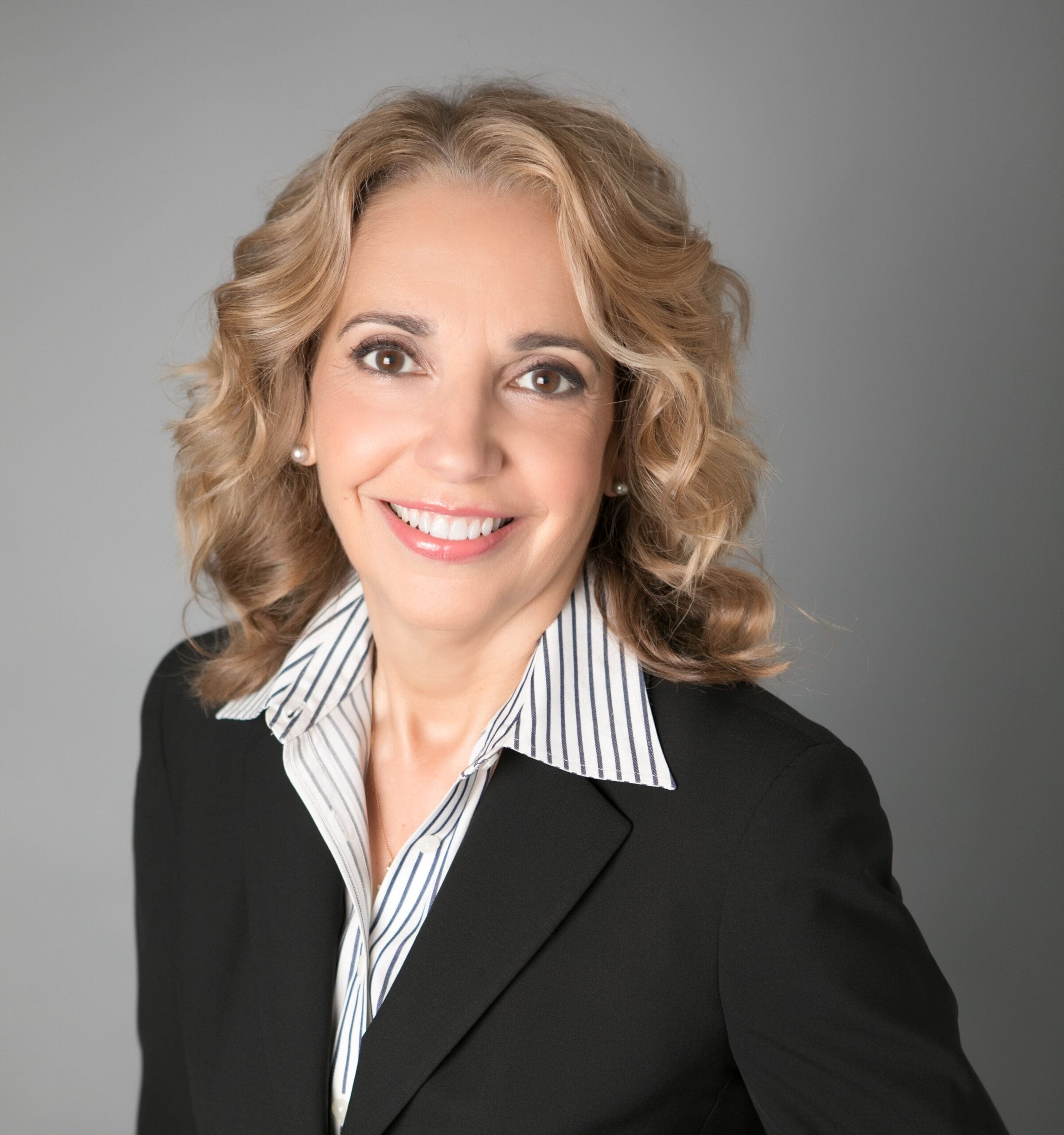 Elaine Johnson
Vice President of Advisory Services
Elaine Johnson,  VP-Advisory Services for DCSI.  In her role, she is accountable for building strategic client relationships and delivering relevant tools, methodologies, and approaches to develop and implement HR strategies and transformational solutions.