HR Boot Camp Training
Get in Top HR Shape!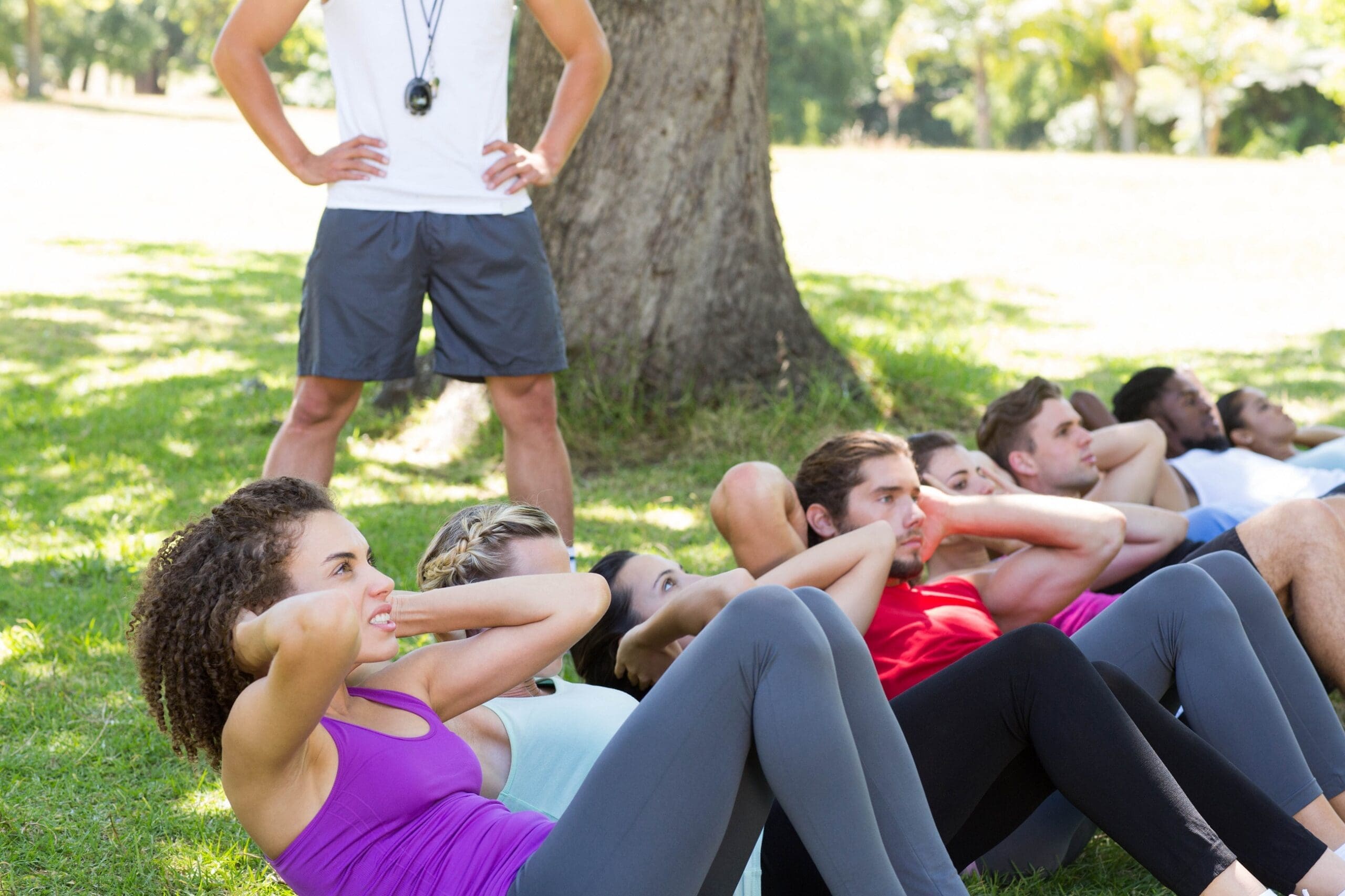 Get in top HR shape with DCSI! We now offer 3 virtual Human Resources Boot Camp series on a variety of topics. Whether you're brand new to leadership or have years of experience, these courses have something for everyone! Interactive, virtual sessions where participants can ask the HR certified consultant questions. Attendees will also make a plan of action to implement the practices into their role.
Single ticket pricing starts at $650.00. Package pricing available for multiple attendees & multiple series!
Contact us

for more information.
HR-I Boot Camp
2024 Dates Coming Soon!
DCSI's HR Boot Camp I contains six weeks of virtual sessions designed to get employees in shape who recently acquired new Human Resources responsibilities as part of their job, need a refresher on HR practices, laws and responsibilities, or specialize in payroll, recruiting or other niche areas and want to round out their generalist skills.
Topics include:
HR Compliance & Employment Law
Compensation Practices
Recruiting, Training, & Hiring
Performance Management
Investigations & Terminations
Culture & Diversity
HR-II Boot Camp: Next-Level HR
2024 Dates Coming Soon!
HR Boot Camp II is the sequel to HR Boot Camp I, applying hands-on experience with today's most challenging HR issues. This series will explore the strategic role of Human Resources and the value of high-level investing in deliberate practices to support leaders, employees and the organization through today's biggest challenges. This virtual 6-week series will spend 90 minutes a week on such "next level" practices as Data Analytics, audits, high-level investigations, change management, M&A, succession planning, a Culture of Accountability and more. Prior attendance in HR Boot Camp I is encouraged, but not required for involvement in this hands-on, engaging "next level" HR Boot Camp series.
Topics include:
Be an HR Partner to the Business
HR Data: HRIS & People Analytics
Succession Planning & Leadership Development
Investigations, Audits, & EEOC Responses
Leading Change: Mergers, Acquisitions, Growth & Downsizing
Policy Development, Substance Abuse & Labor Relations
Hiring Boot Camp
Contact Us for future dates or to schedule for your team!
Talent Management and Hiring remain a top strategic priority for all employers in 2023. DCSI's Hiring Boot Camp is designed to support members of your Talent Team to understand the compliance and legal implications of interviewing & onboarding, identify new candidate sources, strengthen the interview process with behavioral interview questions and interview guides, create strategic compensation offers and more! Boot Camp is appropriate for all hiring managers, HR team members, recruiters and operational managers with hiring responsibilities.
Topics include:
Hiring Compliance
Strategic Talent Management
Sourcing Techniques
Behavioral Interviewing & Interview Strategies
Creative Compensation
Onboarding & Training
"I loved how inclusive this course was and how we were able to participate and ask questions, and it was never silly questions. You elaborated on real life experiences and made connections that made sense. "

"HR Boot Camp I gave me a great introduction to basic principles. I liked how there were case studies to put what the lesson was about into a practical application."

"Sarah is an incredible teacher! She shares her wealth of HR knowledge in such a way that those of us who are new can understand it. I appreciate her patience with all of our questions, whether big or small. She was also really great at making extra time out of class to answer questions if we had any."