About DCSI
Streamline your HR Operations
Our Philosophy
DCSI takes an outcome-based approach, providing the right solutions and deliverables that will yield efficient, cost-effective results. Whether your business requires on-site workforce solutions, comprehensive consulting, or short-term project work, we have the experience and the expertise to produce results.
Corporate Overview
Headquartered in Northeast Florida, Dynamic Corporate Solutions, Inc. (DCSI) provides industry-leading human resources consulting, services and support to organizations of all shapes and sizes, from start-ups and non-profits to Fortune 500 and global companies.
Since 1993, clients have counted on DCSI to help mitigate potential business risk and improve organizational efficiency through a broad range of proven HR processes including operational auditing, performance management, leadership training, compensation reviews, on-site project management and much more.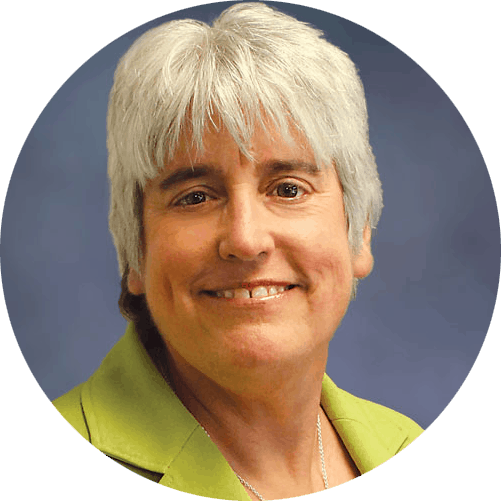 "Our clients consider us such strong partners because they experience firsthand how solid HR strategy and execution truly impact the business as a whole." 
Suzanne K. Lemen, SPHR, President and CEO, DCSI, Dynamic Corporate Solutions, Inc.