Leadership Series Training
Practical and Useful
2022 Leadership Training
​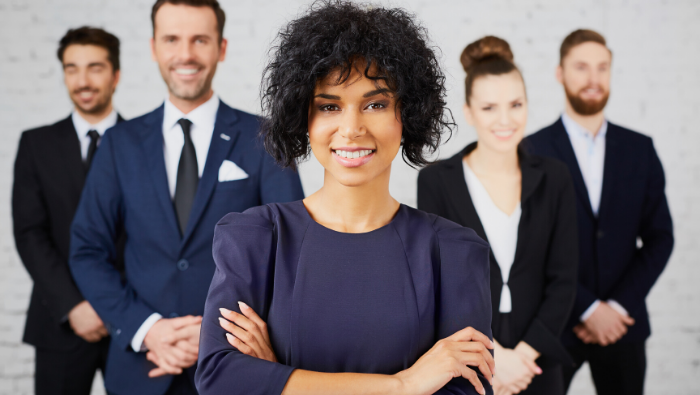 Give your managers the valuable training they desire! Our experienced, certified consultants provide practical, everyday useful skills to succeed. Whether you need guidance with direct communication, authentic leadership, or personal development,  we have you covered. Enhance and develop your employees personally and professionally. 
Single ticket pricing starts at $849.00. Package pricing available for multiple attendees AND multiple series! Both in-person and virtual sessions are available.

Contact us

for more information.
 Leadership Series I 
Fall In Person Series-Webster University
 Tuesdays September 20, October 18, November 15, December 13
9:00 AM – 12:15 PM
Your Role as a Leader

Communication and Team Development

Your Role in Employment Law

Performance Management
​Leadership Series I is a comprehensive, three hours a month training course focused on personal development and team leadership training. Sessions include 90 minutes of presentation, breakouts, and group discussion each day. It is recommended for new managers and team leaders that have been in a leadership role for a short time.  
  Leadership Series II 
Fall In Person Series-Webster University
Thursdays September 22, October 20, November 17, December 15
9:00 AM – 12:15 PM
Becoming Today's Leader

Change Management

Finding and Keeping Talent

The Inclusive Workplace
This advanced series is a comprehensive training course taking place over a 4-month period, recommended for leaders at all levels after completion of Series I. This monthly format allows for individual and group engagement, with each session building on the last. Participants are assigned interactive "homework" to practice the skills learned each class.
"The Leadership Series was top notch training!  The real world applications provided me with valuable insight that I could immediately apply to my team. The facilitators were knowledgeable and engaging.  I especially enjoyed the small group discussions. "
"I really liked the open atmosphere where we could all share similar experiences and learn from each other. We got great feedback and a lot of tools to learn & develop. "
"DCSI has added huge value to our organization. We've sent approximately 40 employees to different trainings over the past 3 years; the content and trainers continue to effectively present relevant content that we use internally on a regular basis. Highly recommend their leadership series and HR courses!"