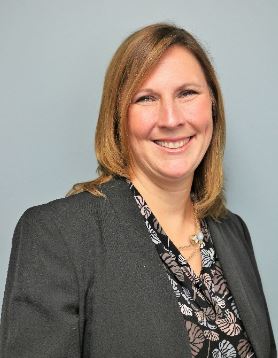 Sarah Laboranti
Director of training
Sarah Laboranti is a motivated HR professional with over nineteen years of experience. She graduated from Western Michigan University with a Bachelor's degree in Business Management.
She served as the HR Employment Manager for one of the largest hospital systems in the Knoxville, TN area. Sarah filled multiple HR roles over the course of three system-wide merger/acquisitions within a 13-year span. She developed and implemented a new performance process throughout the health system, led the implementation of a new HRIS/Payroll system, and communicated all HR policy changes during the health system mergers. Sarah was the "internal consultant" on matters of employee relations, corporate policy, HRIS, and leadership development.
Sarah is passionate about bringing new ideas to the workforce and leveraging HR's important role in the organization. She has an upbeat attitude toward the role of Human Resources, in which HR is empowered to "do the right thing" for employees, leaders, the business, and the community. Her leadership success, in or out of the work environment, lies in her drive to consistently rally great people around her and do what it takes to find answers, get resources, and win as a team.