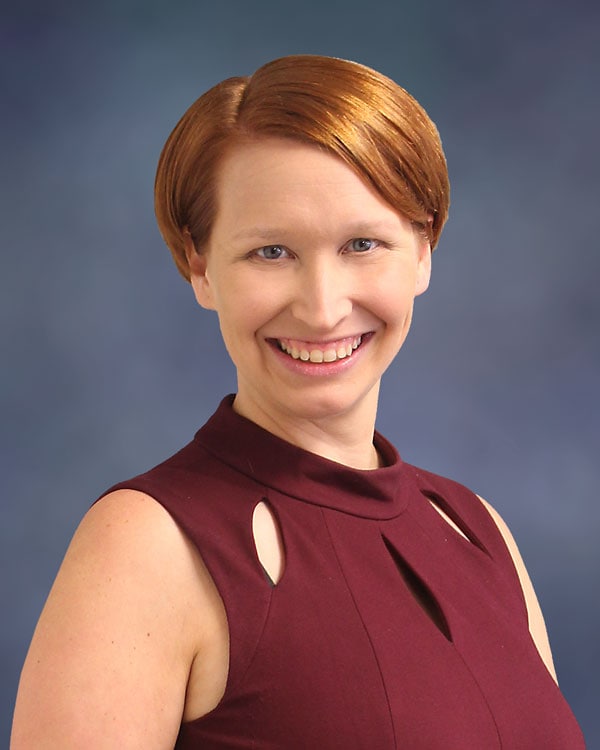 Megan Richardson
SVP, CHIEF STRATEGY OFFICER
Megan Richardson has spent more than ten years providing human resources guidance to numerous organizations, including some of the country's most prominent businesses.
Megan provides strategic support to multiple business units by designing the Company's interviewing and onboarding strategies, managing HR compliance; consulting on organizational design and other key areas within the human resources arena. She works closely with all levels of leadership to exceed workforce goals and shape organizational culture.
Megan is a seasoned trainer and consultant, who leads multi-state management training courses, leadership initiatives and policy/procedural implementations. She has spoken at national, state and local conferences and is called upon as an as an HR expert for SHRM Jacksonville and HR Florida.
She received two Bachelor of Arts Degrees from Flagler College of St. Augustine, Florida. She is certified as a Professional of Human Resources (PHR). Megan thrives on being able to take on a new challenge and providing a positive impact on an organization's most valuable resources – its employees.