Dynamic Con and COVID
Your Safety is Our Priority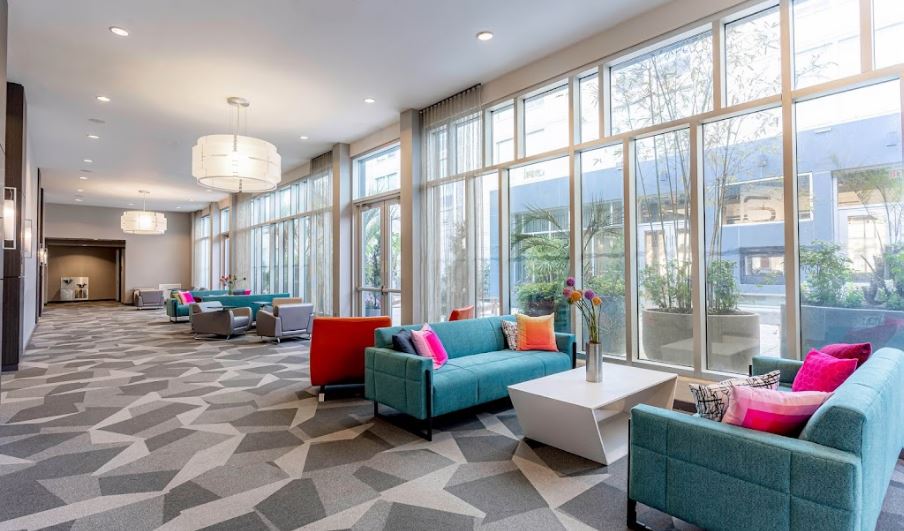 How Are We Staying Safe?
We are less than two weeks away from our first annual Dynamic Con Conference! Be sure to follow our Dynamic Con Event Page through LinkedIn as we share updates and make announcements leading up to the event day.
We know that you have many questions and concerns about the Omicron variant and increased COVID-19 infection rates. Please know that we do too! COVID-19 safety protocols remain a top priority at DCSI, as we discuss this topic daily in client calls, training courses and during our conference planning.
Dynamic Con 2022 will continue to be held as an onsite event on Friday January 14, 2022 at Aloft Hotel, Tapestry Park. Read below to learn everything we are doing to keep our attendees, team members and hotel employees safe and comfortable:
All DCSI and Idea Conference Team Members will be wearing masks throughout the entirety of the conference.
DCSI employees and attendees will be asked to practice social distancing at all times.
Masks will be available for attendees at all entrances, and we recommend the use of masks throughout the event when walking around and when social distancing is not feasible.
Hand sanitizer stations will be available throughout the conference space.
Continental breakfast items will be served with spacing in mind to provide distancing, and the lunch buffet has been replaced with gourmet boxed lunches to be served to each attendee while seated.
Conference attendance has been limited to allow for plentiful table spacing.
Aloft Hotel has ensured their staff will be wearing masks while serving food, and sanitizing the event space prior to the conference.
We respect that each of you have specific protocols in place, unique to your own company, industry and personal preference. Although masking is not required for the event, it is recommended. If you are experiencing COVID-19 symptoms the day of the event, we ask that you refrain from attending and pass the ticket along to a colleague or save your credit for our 2023 Dynamic Con event. Your flexibility is appreciated! Want more information on Dynamic Con? Click below.