FLSA Navigation Guide
HR Insights: Did You See The Final FLSA Ruling?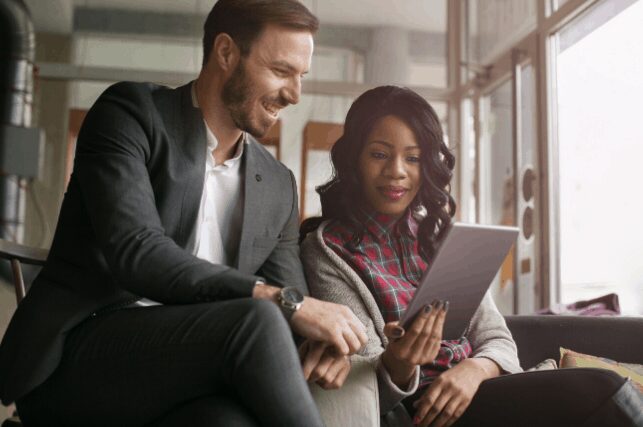 The final ruling has been made. Employers should begin efforts now to ensure time for proper analysis and evaluation of the impact of these changes on employees, finances, and operations prior to the January 1, 2020 deadline. If you didn't attend our FLSA webinar, we still have you covered! Purchase our FLSA Navigation Guide today. This FLSA Navigation Guide includes step-by-step instructions for how to assess your options for compliance, as well as evaluate the implications of the changes on your budget and workforce.
Our 86 page guide includes the following:
Recommended Timeline / Schedule of Actions
Steps to Staying in Compliance
Guidance on Human Resources and Business Model Considerations
Resources of Tools and Templates (includes checklists and sample communication materials)
 One time fee of $632.00