COVID-19 and Your Workplace
Stand Strong Together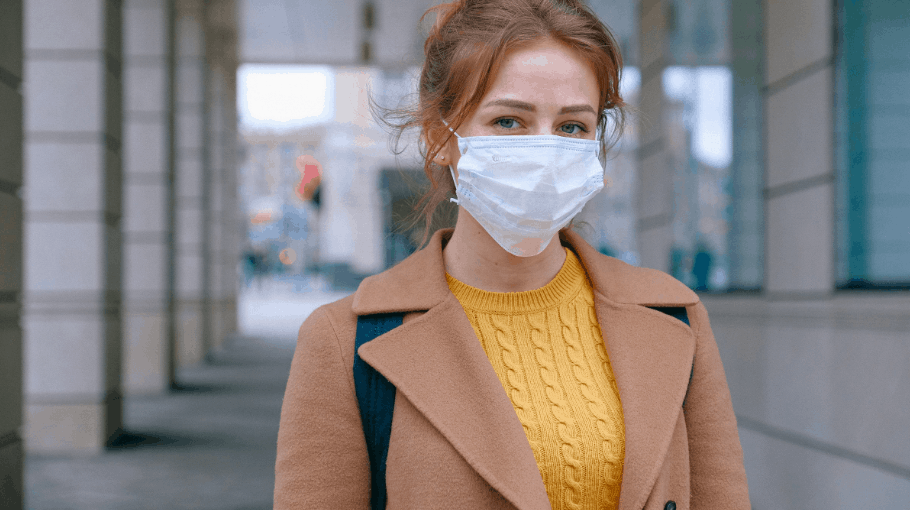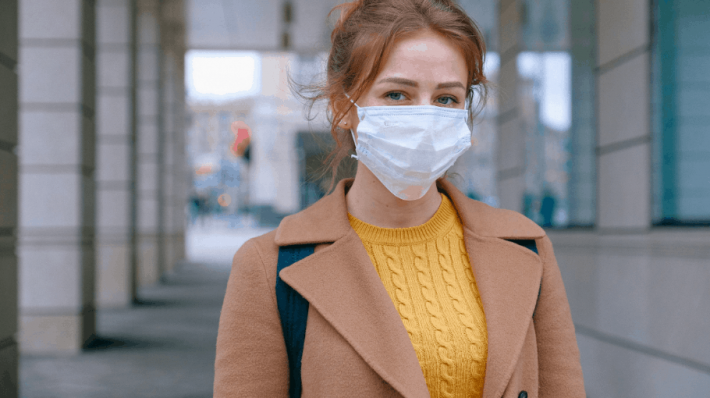 Stay Informed – Stay Prepared
DCSI wants to ensure you and your organization are protected during these difficult times. Let us help you navigate the new laws and regulations with services designed around your business and employees.  Stay informed and compliant with our latest webinars, consulting, and more.
COVID-19 Packages and Services
Services and packages designed with your business and employees in mind.  Keeping you safe and informed!
COVID-19 Helpline
Monthly through 2020
Unlimited calls with our Nationally Certified Human Resources Consultants to answer all of your questions. 
Helpline & Updates
Monthly through 2020
Full access to the COVID-19 HR Helpline to support you as you navigate your workforce during the Pandemic.

Timely updates regarding acts, laws, and regulations that become effective along with recommendations and best practices.

State-specific updates are included.
COVID Package
One time fee
This Employer Package includes policies, procedures, and sample forms from new remote working conditions to infectious disease and new regulations passed by the Senate.
Virtual Consulting
One time fee
Meet virtually with experienced Business Consultants to assess your financials and operating options during this crisis.

Consultants will give you objective and creative ideas for your best options.
Click below to view DCSI's COVID-19 webinars